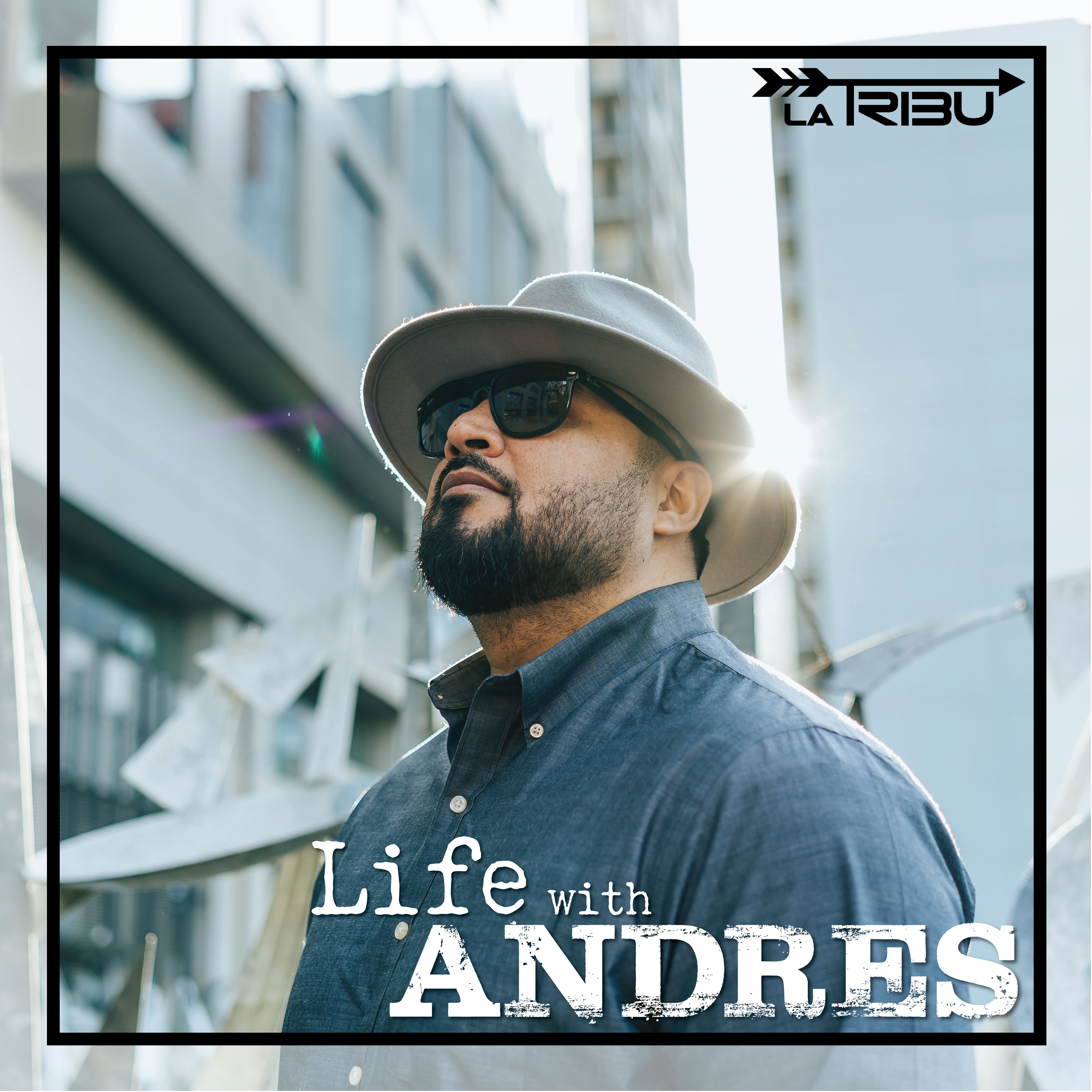 Take time to RESET. We all focus so much time into taking care of everything and everyone else, when in reality we need to focus on resetting ourselves to gain even more clarity. 
Please go check out the La Tribu website latribucoach.com for information on all things LA TRIBU!
Contact Andres or leave a comment
Connect with Andres!