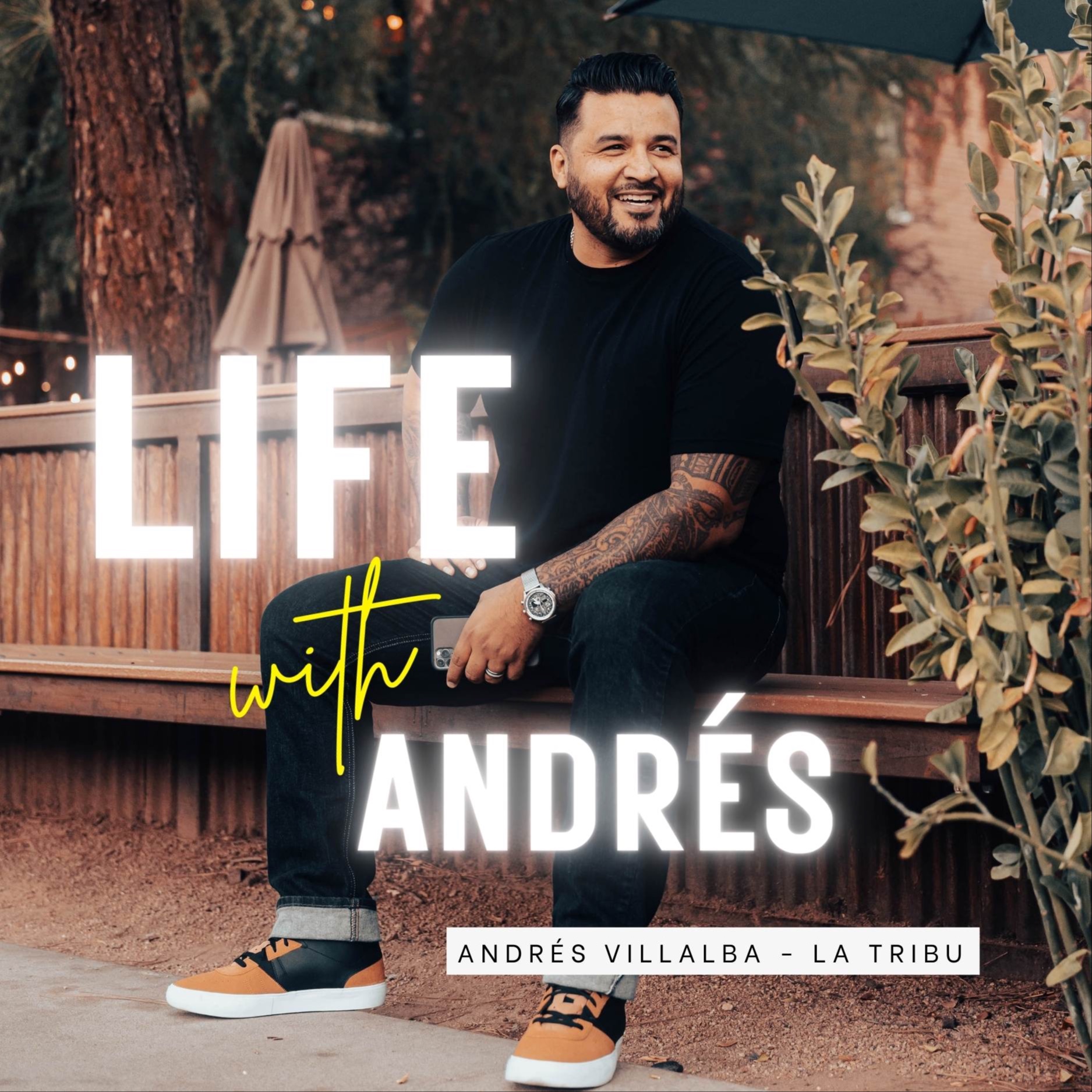 Sharing life stories and experiences of myself, those that shaped me and those that continue to make a positive impact in today's world, in hopes of reaching someone that is willing and needs to hear it. I'll also focus on the 5 parts that make up The Foundation for my accountability coaching group, La Tribu. Faith, Family, Fitness, Fruitfulness, Fellowship.
Episodes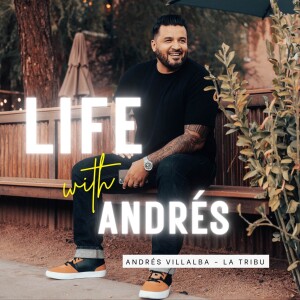 Friday Oct 16, 2020
Friday Oct 16, 2020
Seize the opportunity to make a decision for yourself. Don't let someone else make that decision for you. 
Please go check out the La Tribu website latribucoach.com for information on all things LA TRIBU!
Contact Andres or leave a comment
Connect with Andres!