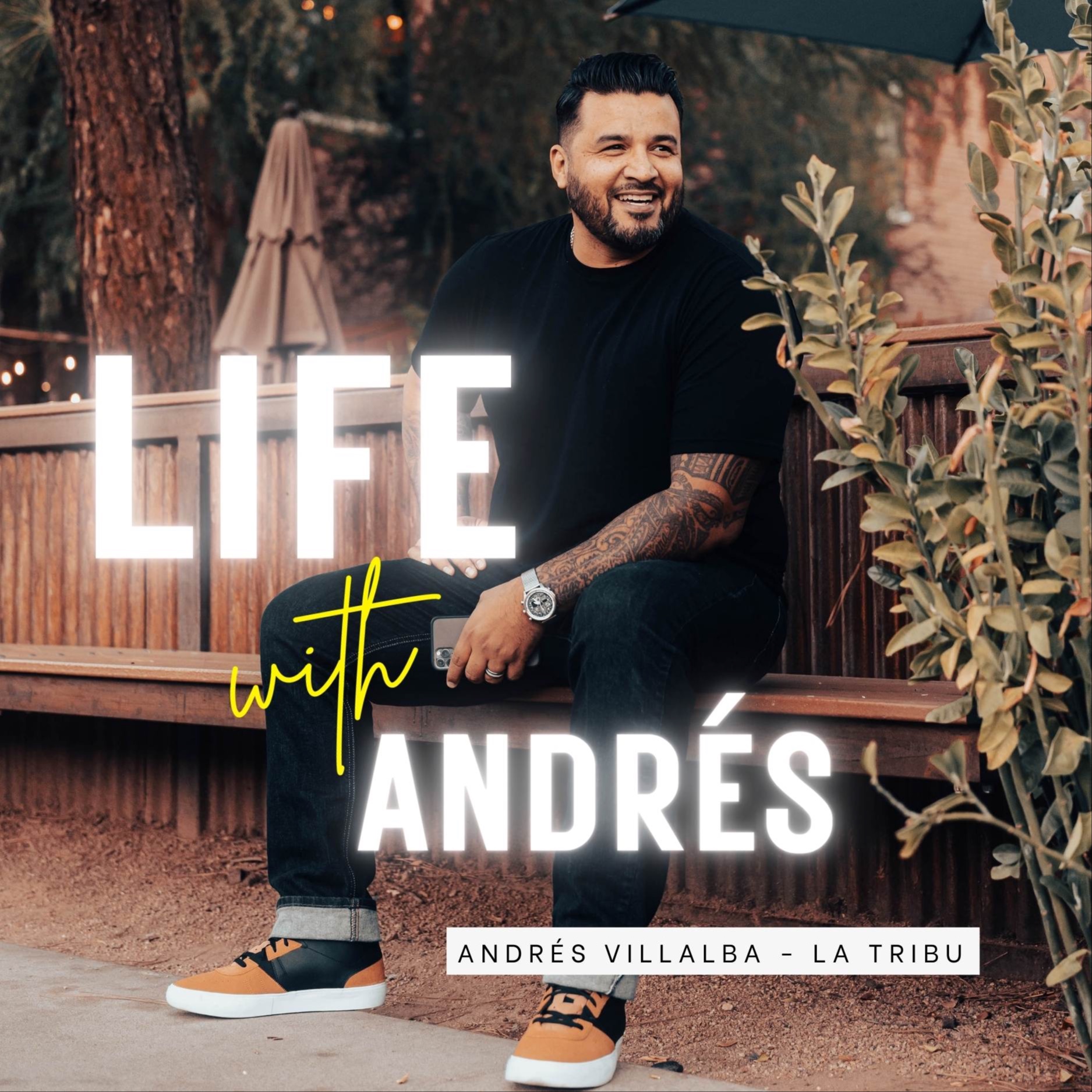 Sharing life stories and experiences of myself, those that shaped me and those that continue to make a positive impact in today's world, in hopes of reaching someone that is willing and needs to hear it. I'll also focus on the 5 parts that make up The Foundation for my accountability coaching group, La Tribu. Faith, Family, Fitness, Fruitfulness, Fellowship.
Episodes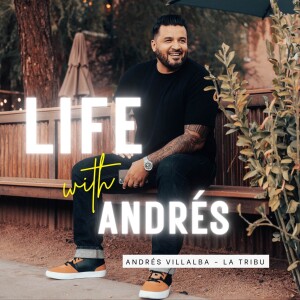 Thursday Oct 22, 2020
Thursday Oct 22, 2020
We get caught up in being so productive that we forget the importance of rest and play time. Until it's too late. 
Please go check out the La Tribu website latribucoach.com for information on all things LA TRIBU!
Contact Andres or leave a comment
Connect with Andres!