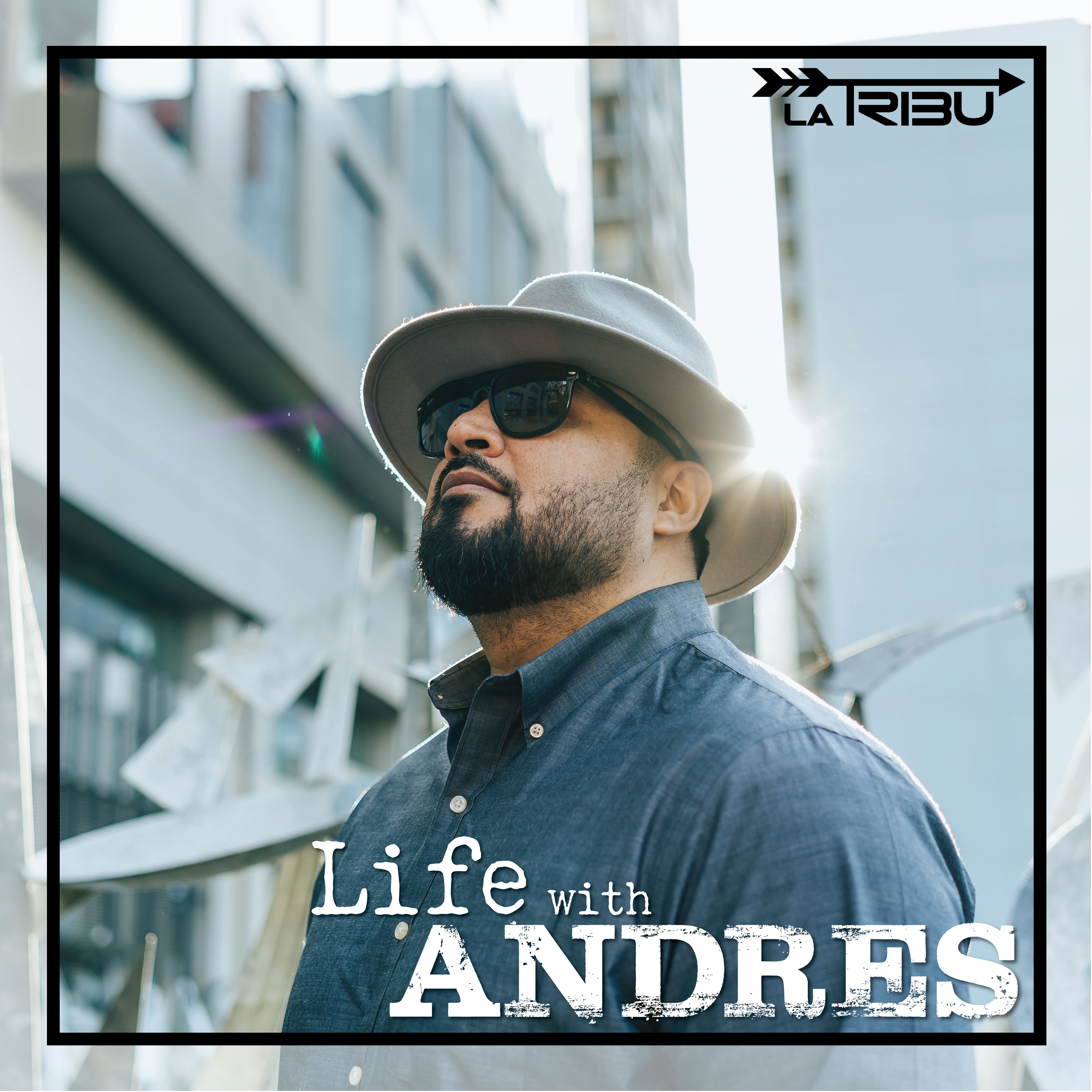 The darkness you are going through might last a day, a week or even a week. But never forget that it won't last forever. The Sunrise is coming.  - Apeman Strong
Please go check out the La Tribu website latribucoach.com for information on all things LA TRIBU!
Contact Andres or leave a comment
Connect with Andres!