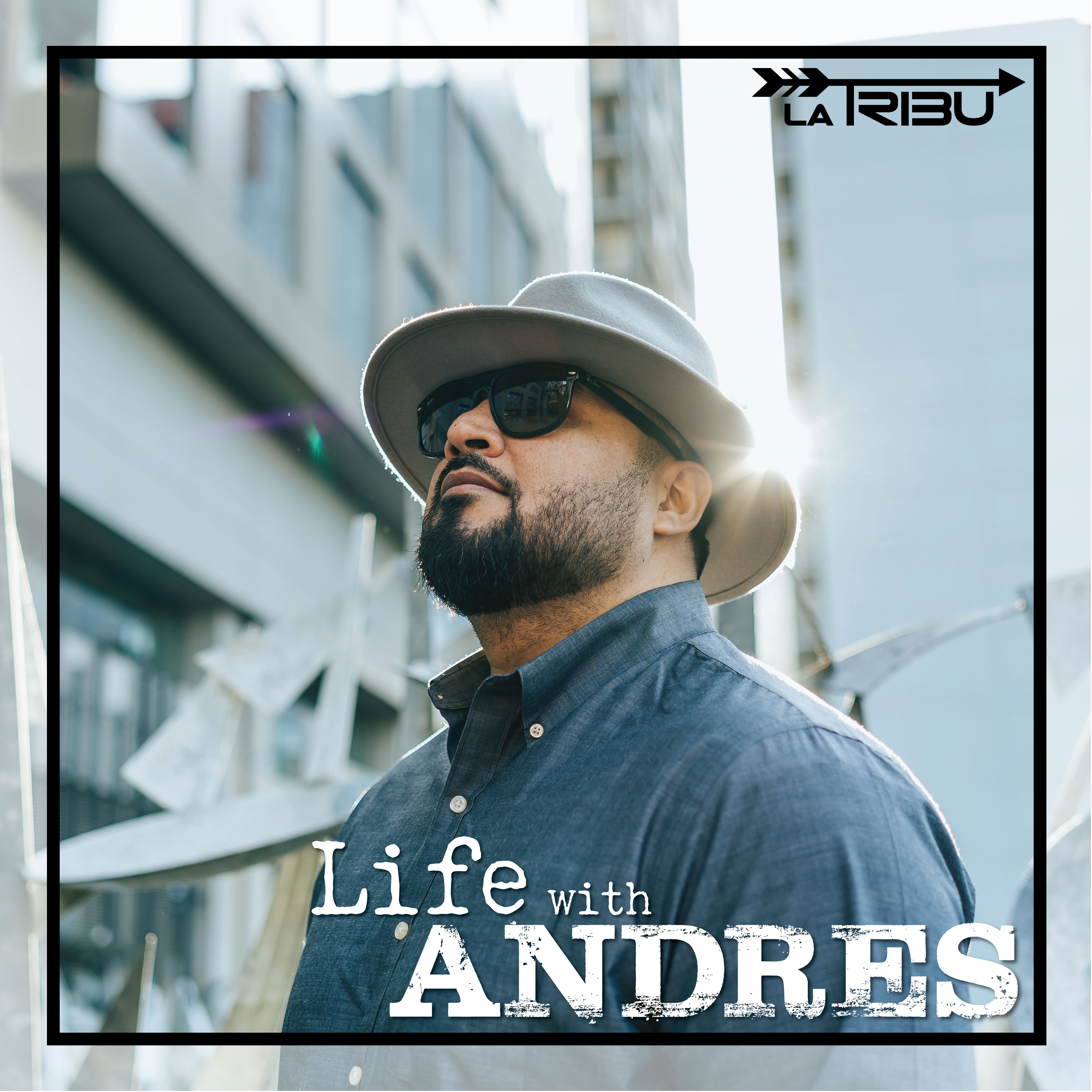 Be careful not to fall into a cycle of "OK-ing" all your bad behaviors just because you're supposed to be ok with not being ok. 
Please go check out the La Tribu website latribucoach.com for information on all things LA TRIBU!
Contact Andres or leave a comment
Connect with Andres!