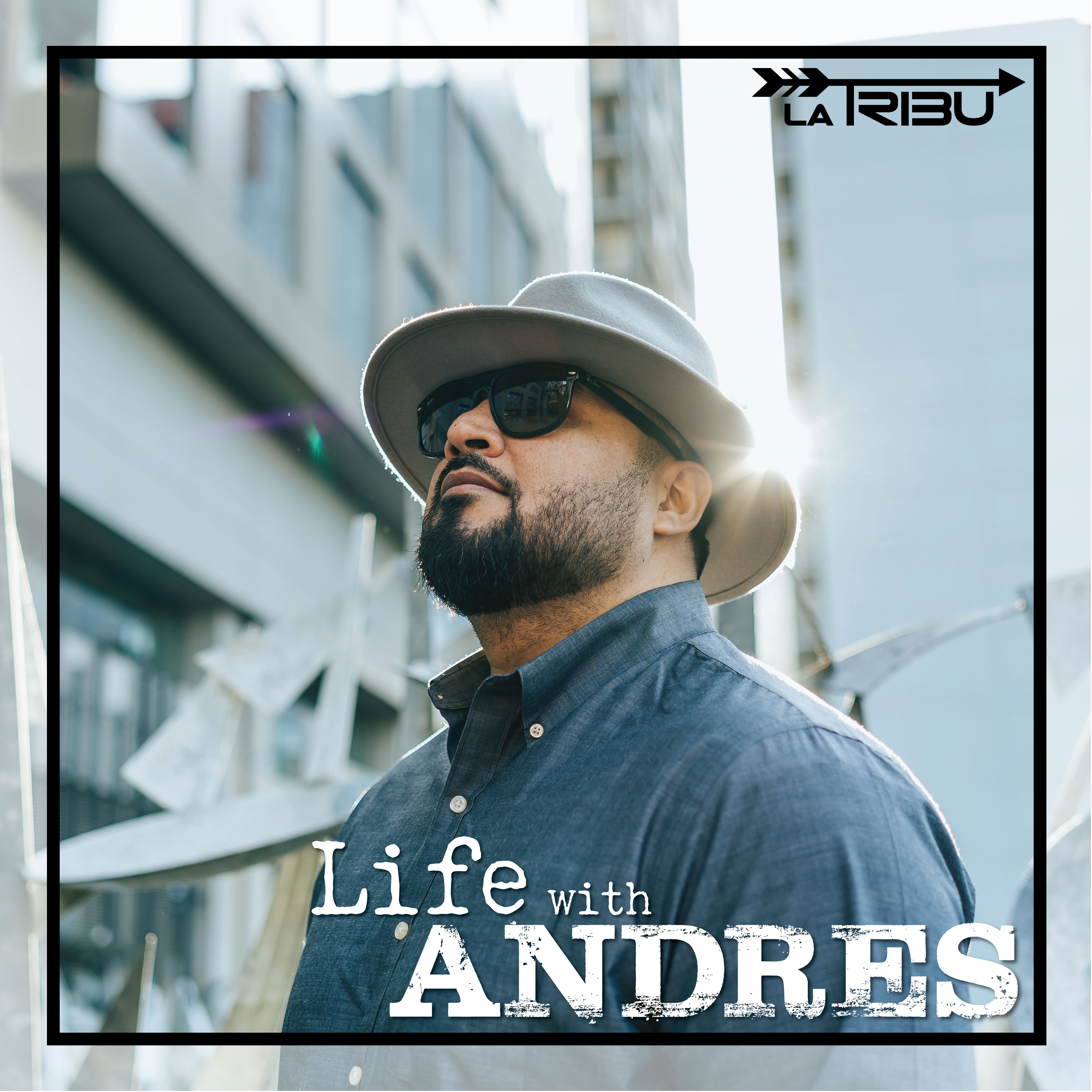 I share my takeaway from 2020. The fact that everything we want/need in life, is up to us to create. If you don't do it, no one will do it for you.  
Please go check out the La Tribu website latribucoach.com for information on all things LA TRIBU!
Contact Andres or leave a comment
Connect with Andres!