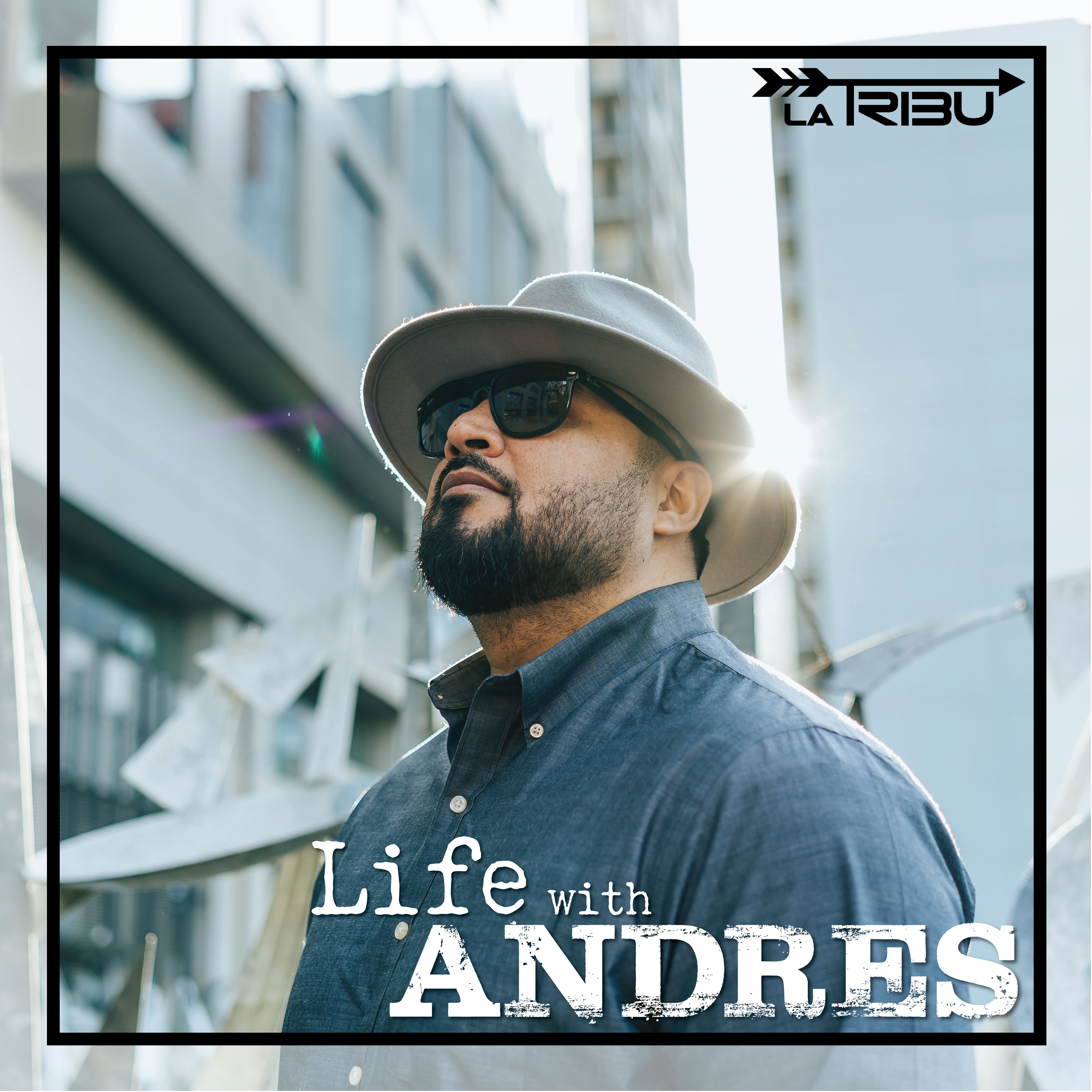 Maybe you started on a path to reach a goal with someone else. What do you do when that other person decides to quit? Are you willing to let your happiness depend on other people?
Please go check out the La Tribu website latribucoach.com for information on all things LA TRIBU!
Contact Andres or leave a comment
Connect with Andres!