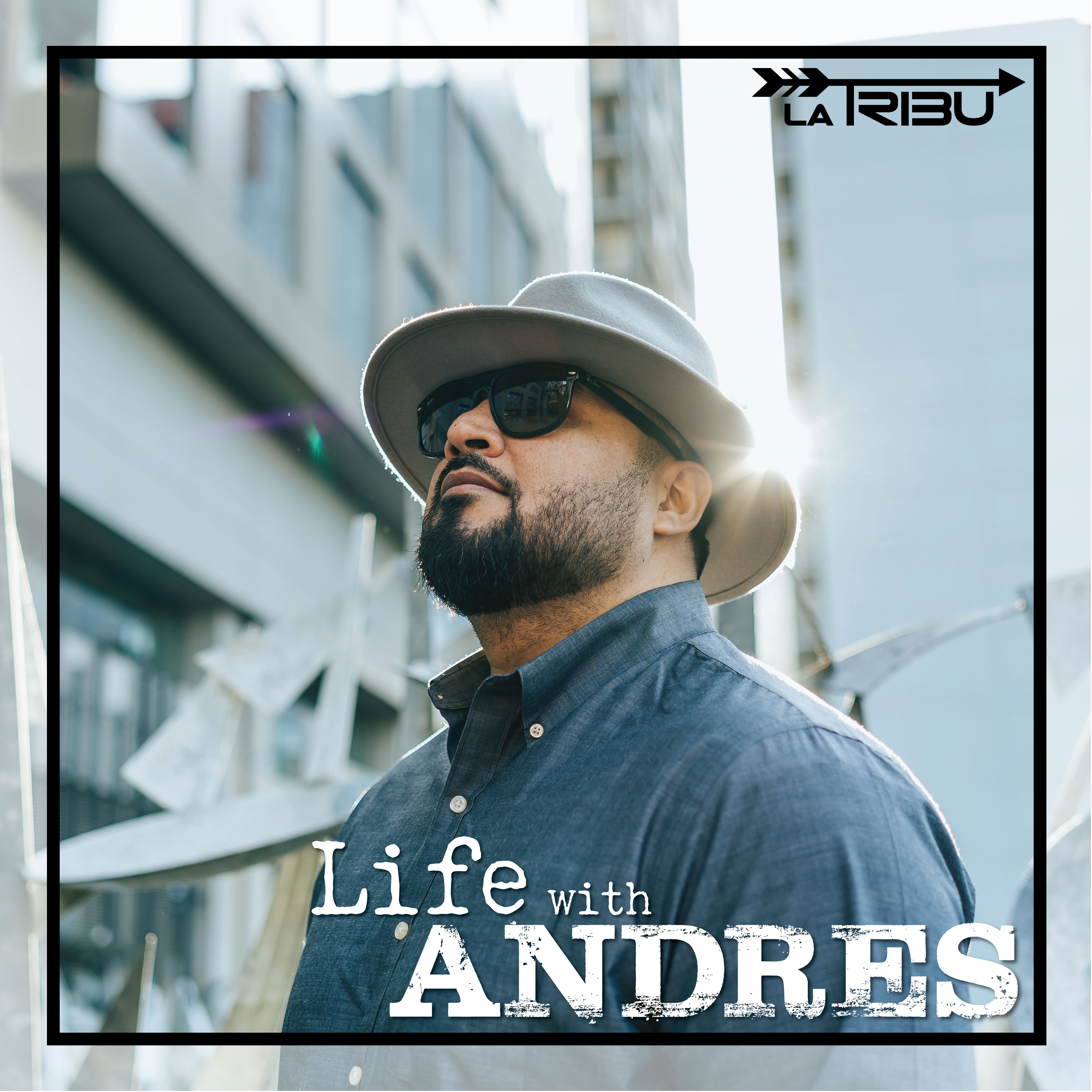 On this episode I share another message from APEMAN STRONG. Visit them here  
"...wear your SCARS proudly across your body, you will inspire those in the middle of their own nightmare to go on."
Please go check out the La Tribu website latribucoach.com for information on all things LA TRIBU!
Contact Andres or leave a comment
Connect with Andres!