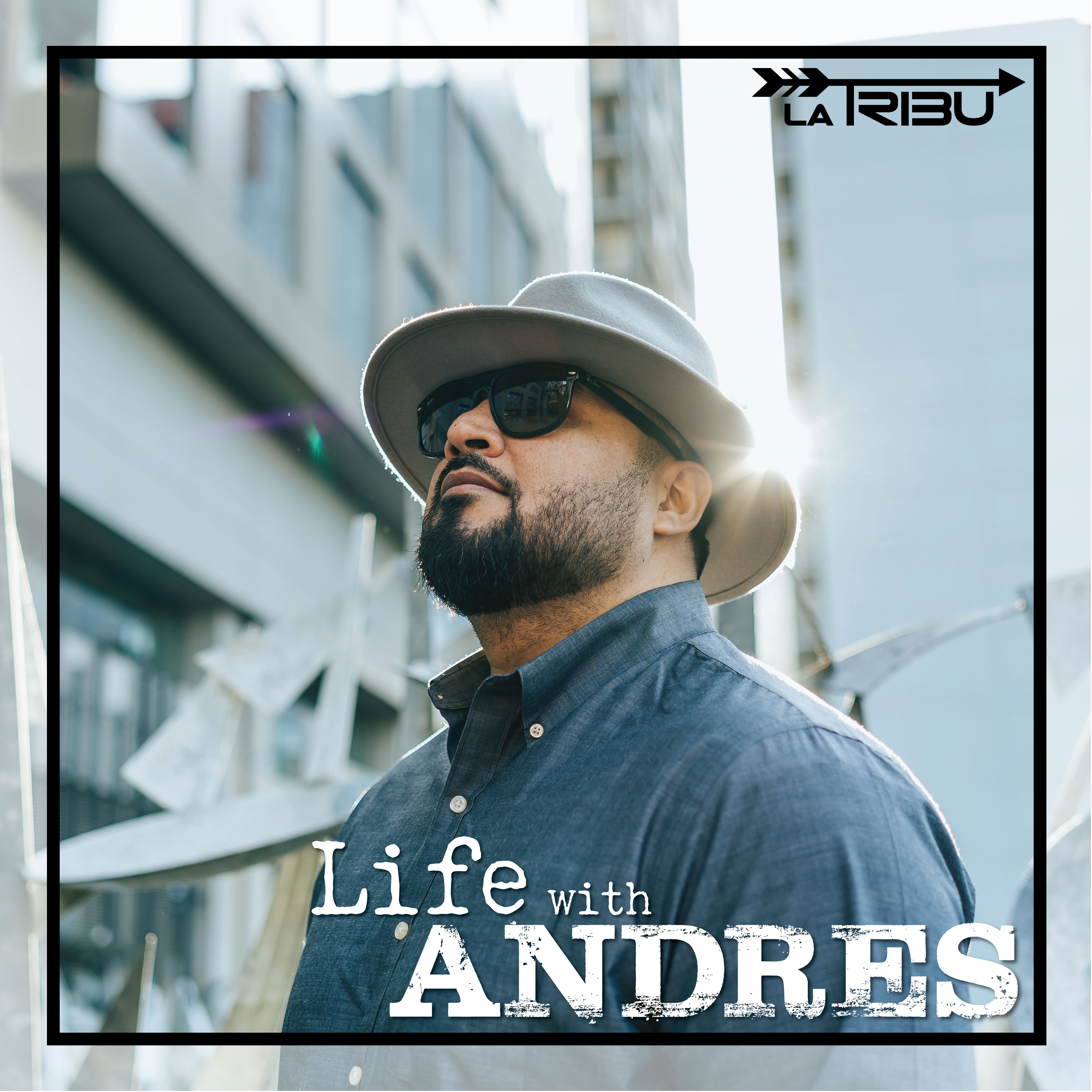 It's ok to put things on pause if you feel like you have too many things on your plate. You can't keep adding things and expect that you will not burn out at some point. 
Please go check out the La Tribu website latribucoach.com for information on all things LA TRIBU!
Contact Andres or leave a comment
Connect with Andres!