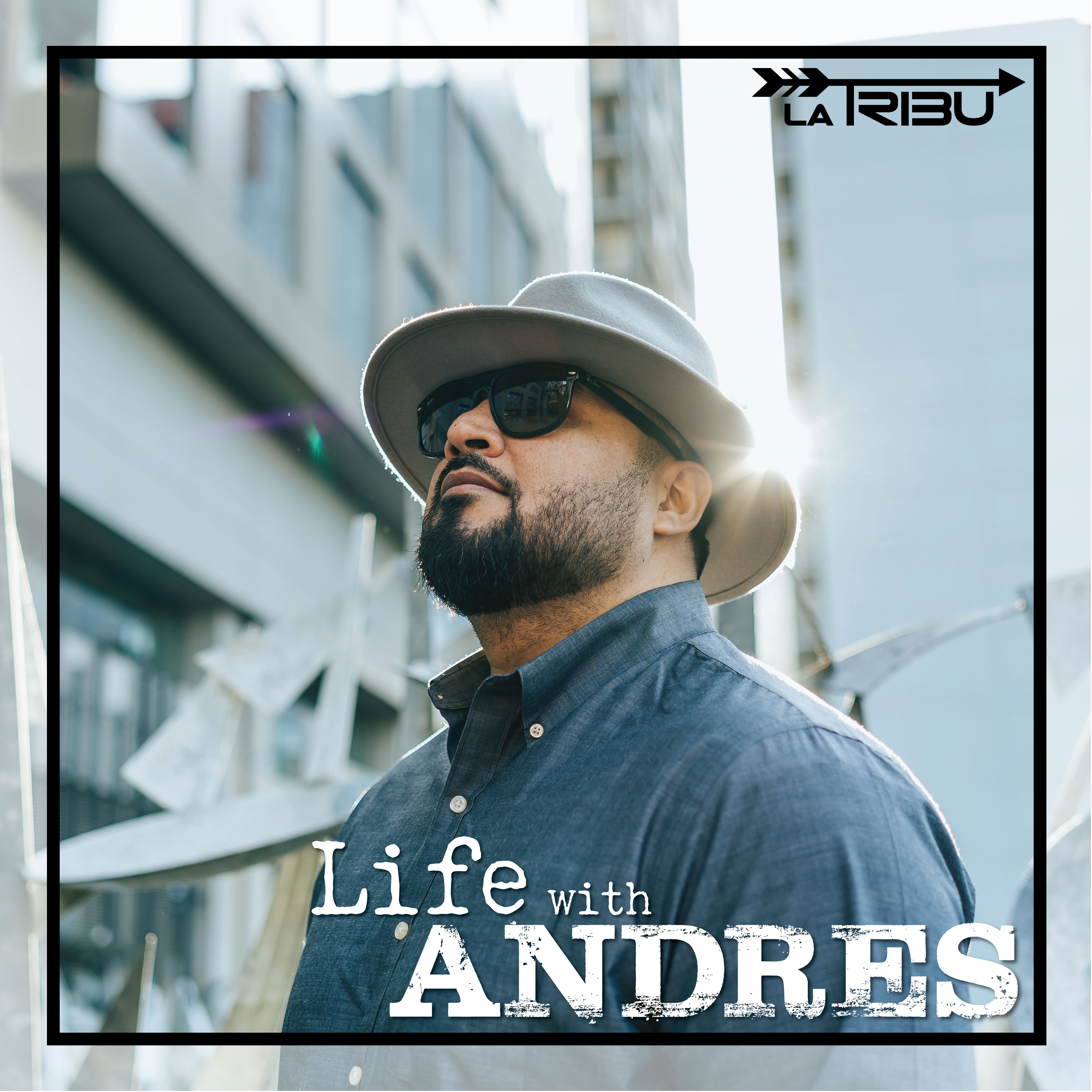 To make any type of positive change in your life, one of the first questions you have to ask yourself is, "What am I willing to sacrifice for this?"
Please go check out the La Tribu website latribucoach.com for information on all things LA TRIBU!
Contact Andres or leave a comment
Connect with Andres!