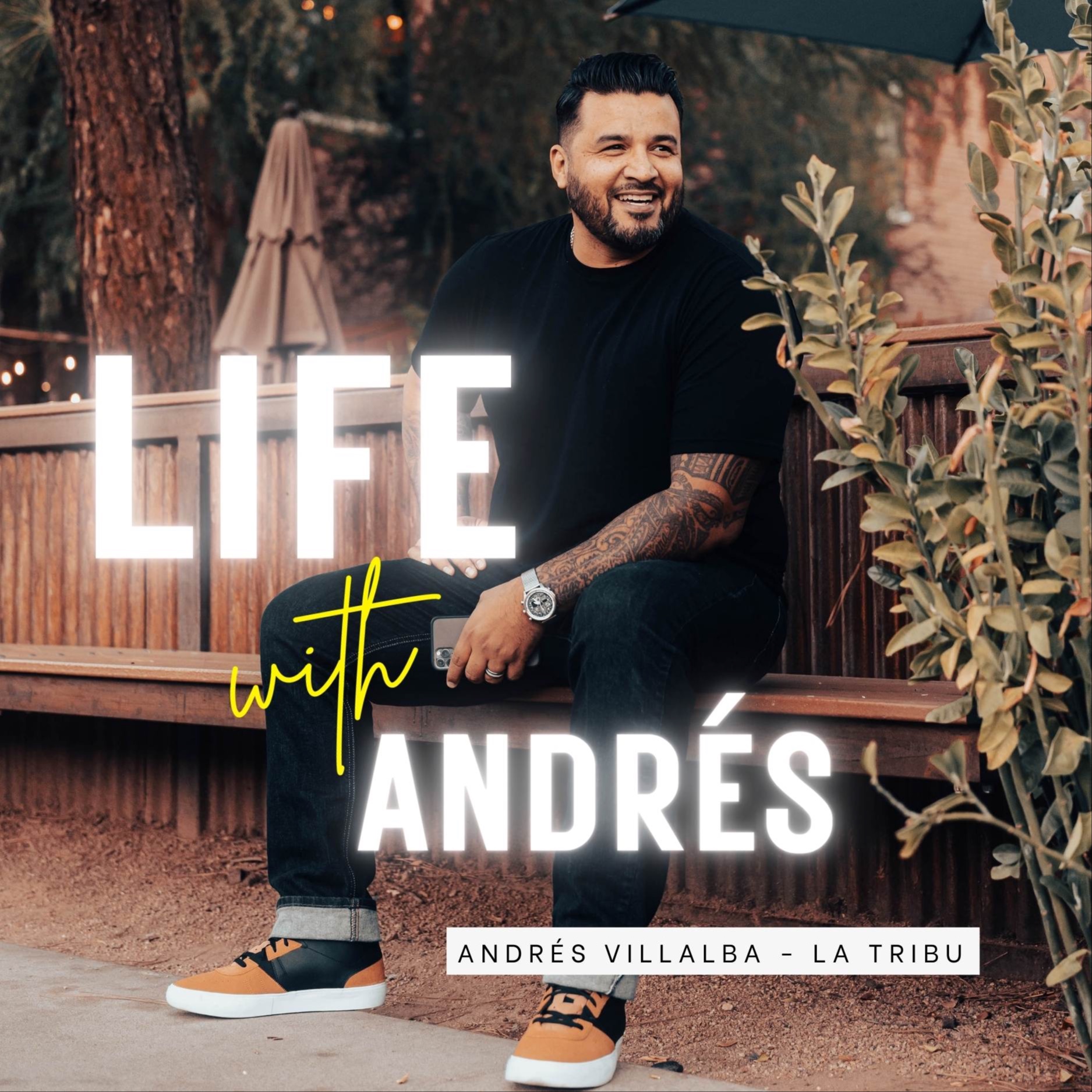 Sharing life stories and experiences of myself, those that shaped me and those that continue to make a positive impact in today's world, in hopes of reaching someone that is willing and needs to hear it. I'll also focus on the 5 parts that make up The Foundation for my accountability coaching group, La Tribu. Faith, Family, Fitness, Fruitfulness, Fellowship.
Episodes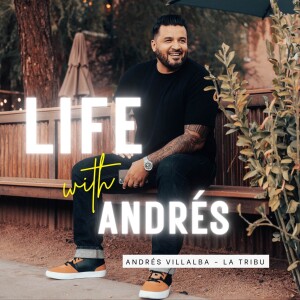 Friday Feb 10, 2023
Friday Feb 10, 2023
In my coaching experience, majority of business owners believe they want a certain culture but in reality they are not ok with everything that comes with it. The sooner you can gain the clarity on what you want, the sooner everything starts working better in the workplace. Clan culture sounds the most appealing. Why? Because it functions like a family. And that sounds great. But if leadership isn't ok with everything that brings, it can create a lot of difficult and stressful moments for everyone involved. 
Podcast sponsored by Tailored Life Apparel. Click here to sign up for our next launch! 
Contact Andres or leave a comment
Connect with Andres!