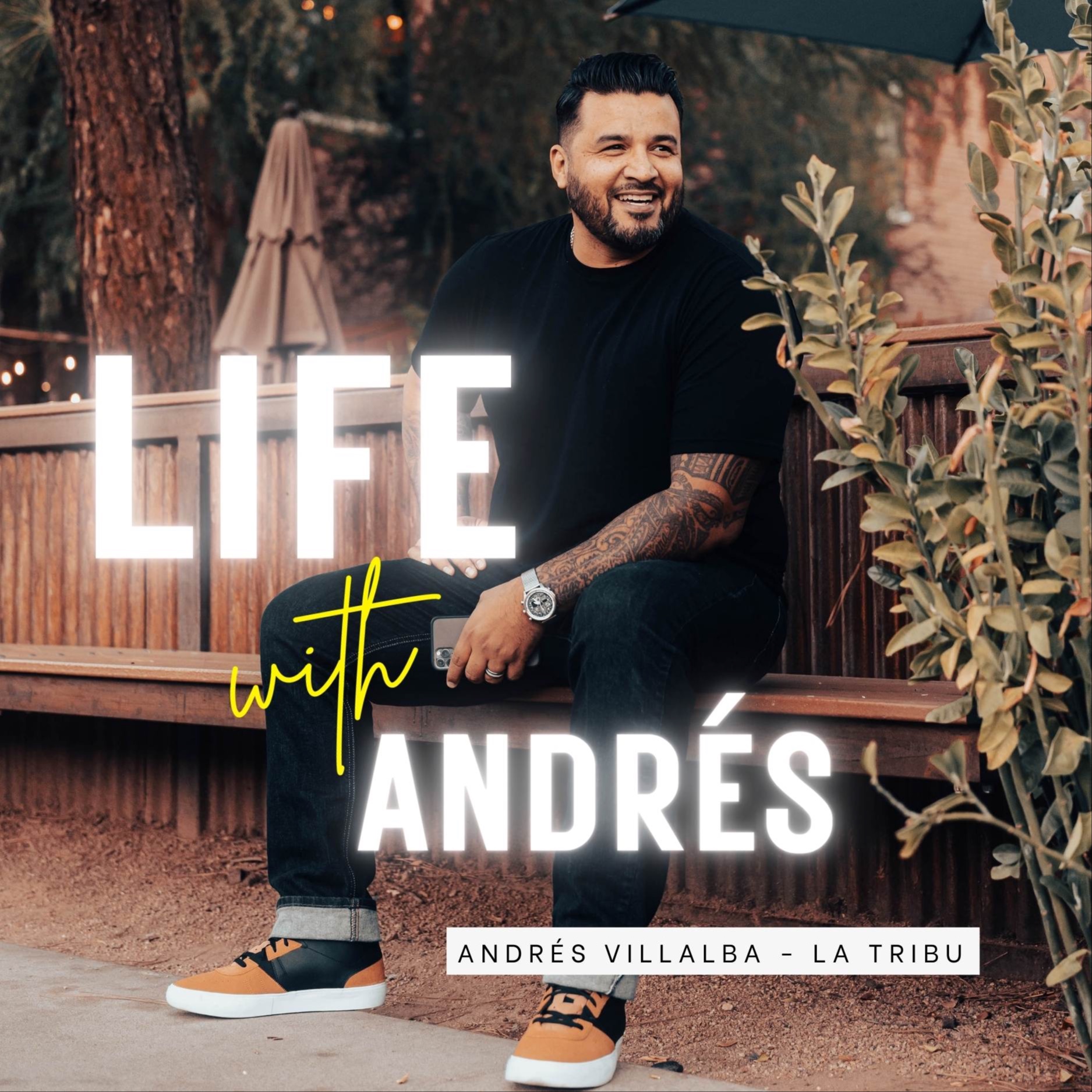 Sharing life stories and experiences of myself, those that shaped me and those that continue to make a positive impact in today's world, in hopes of reaching someone that is willing and needs to hear it. I'll also focus on the 5 parts that make up The Foundation for my accountability coaching group, La Tribu. Faith, Family, Fitness, Fruitfulness, Fellowship.
Episodes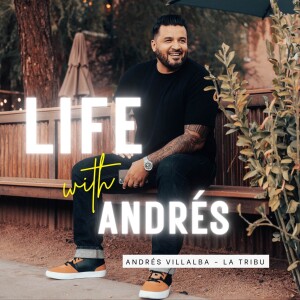 Monday Feb 13, 2023
Monday Feb 13, 2023
In this Part 2, I go into the other 3 Cultures and the pros and cons of each. If you're in a leadership position, you must decide what culture you want. And then communicate that down. If you don't know what you want, how do you expect your team to know what they can and can't do?
Podcast sponsored by Tailored Life Apparel. Click here to sign up for our next launch! 
Contact Andres or leave a comment
Connect with Andres!