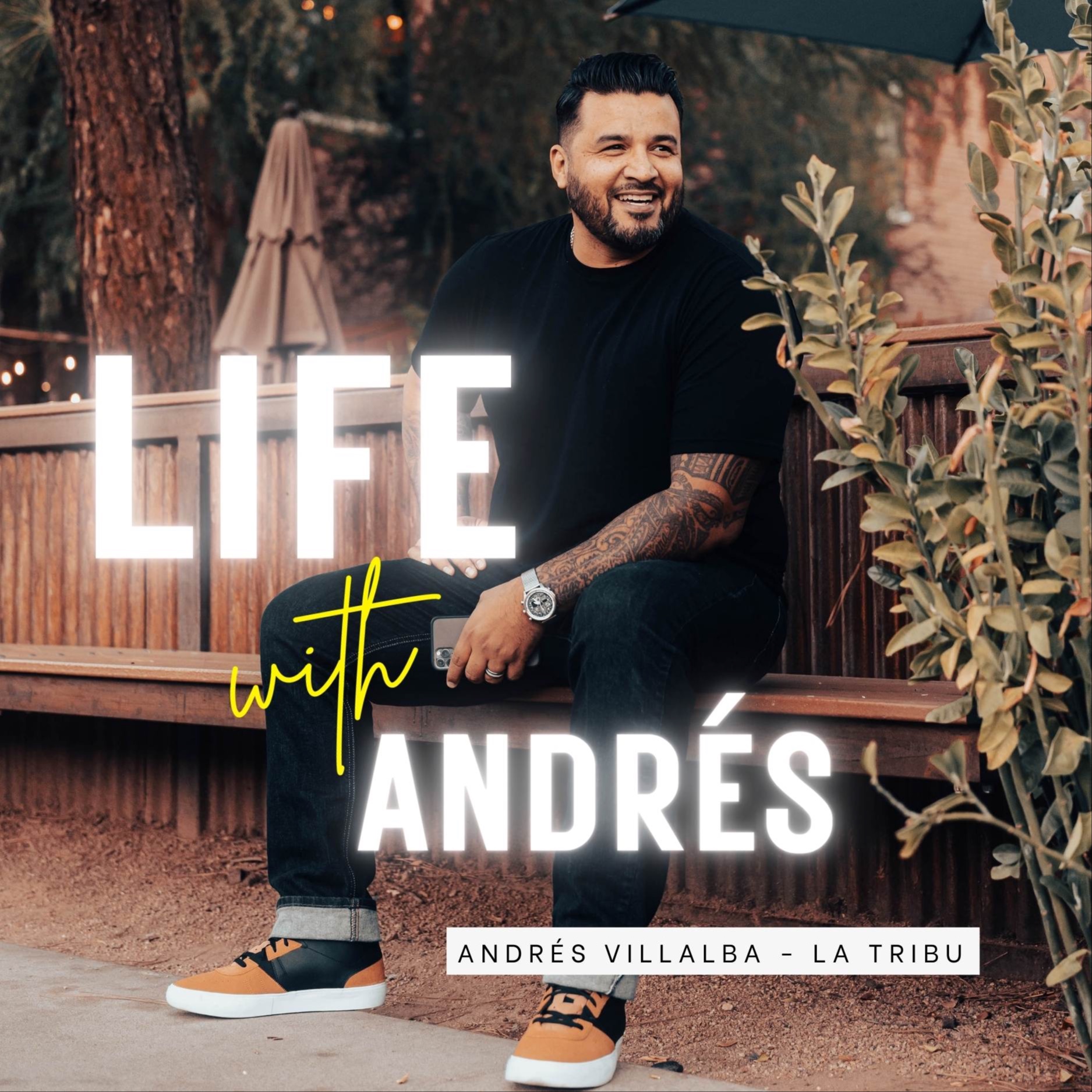 Sharing life stories and experiences of myself, those that shaped me and those that continue to make a positive impact in today's world, in hopes of reaching someone that is willing and needs to hear it. I'll also focus on the 5 parts that make up The Foundation for my accountability coaching group, La Tribu. Faith, Family, Fitness, Fruitfulness, Fellowship.
Episodes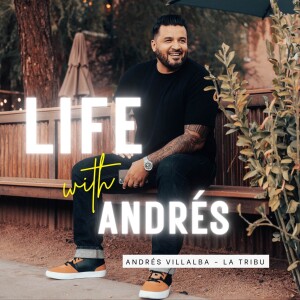 Friday Feb 17, 2023
Friday Feb 17, 2023
Do you struggle with frustration because you feel you don't have a gift or purpose? It's a very common struggle. In this episode I share my own experiences on this and how you can remove that frustration with some simple steps. We were all born with gifts!
Podcast sponsored by Tailored Life Apparel. Click here to sign up for our next launch! 
Contact Andres or leave a comment
Connect with Andres!