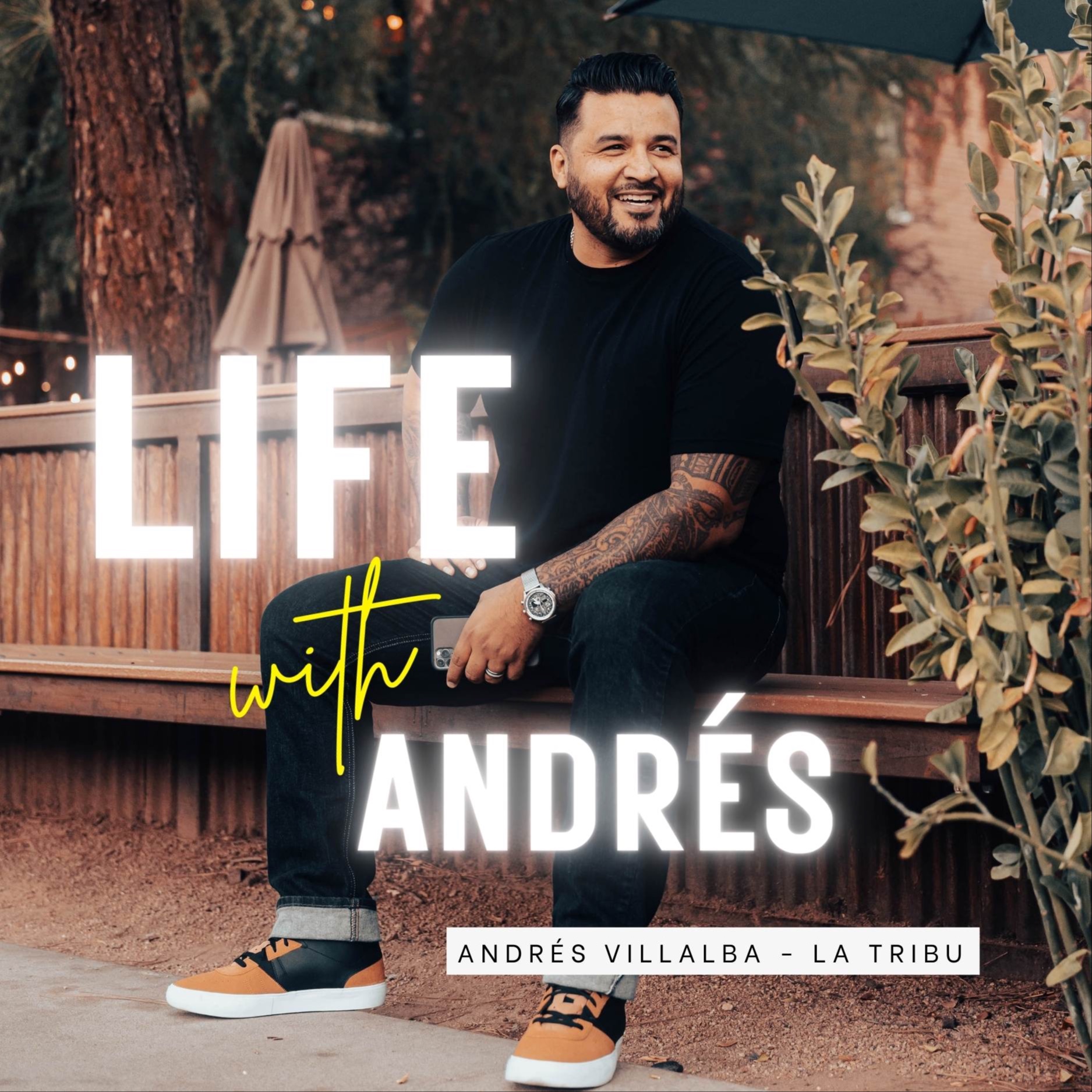 Sharing life stories and experiences of myself, those that shaped me and those that continue to make a positive impact in today's world, in hopes of reaching someone that is willing and needs to hear it. I'll also focus on the 5 parts that make up The Foundation for my accountability coaching group, La Tribu. Faith, Family, Fitness, Fruitfulness, Fellowship.
Episodes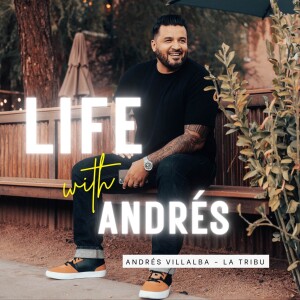 Tuesday Feb 21, 2023
Tuesday Feb 21, 2023
La Tribu's mission is clear. Helping people disrupt what they've come to accept as their norm. We accept it and figure there isn't anything we can do about it. But there is. In this episode I take a deep dive into my coaching philosophy and how I'm helping people take control of their happiness. One step at a time.
Podcast sponsored by Tailored Life Apparel. Click here to sign up for our next launch! 
Contact Andres or leave a comment
Connect with Andres!