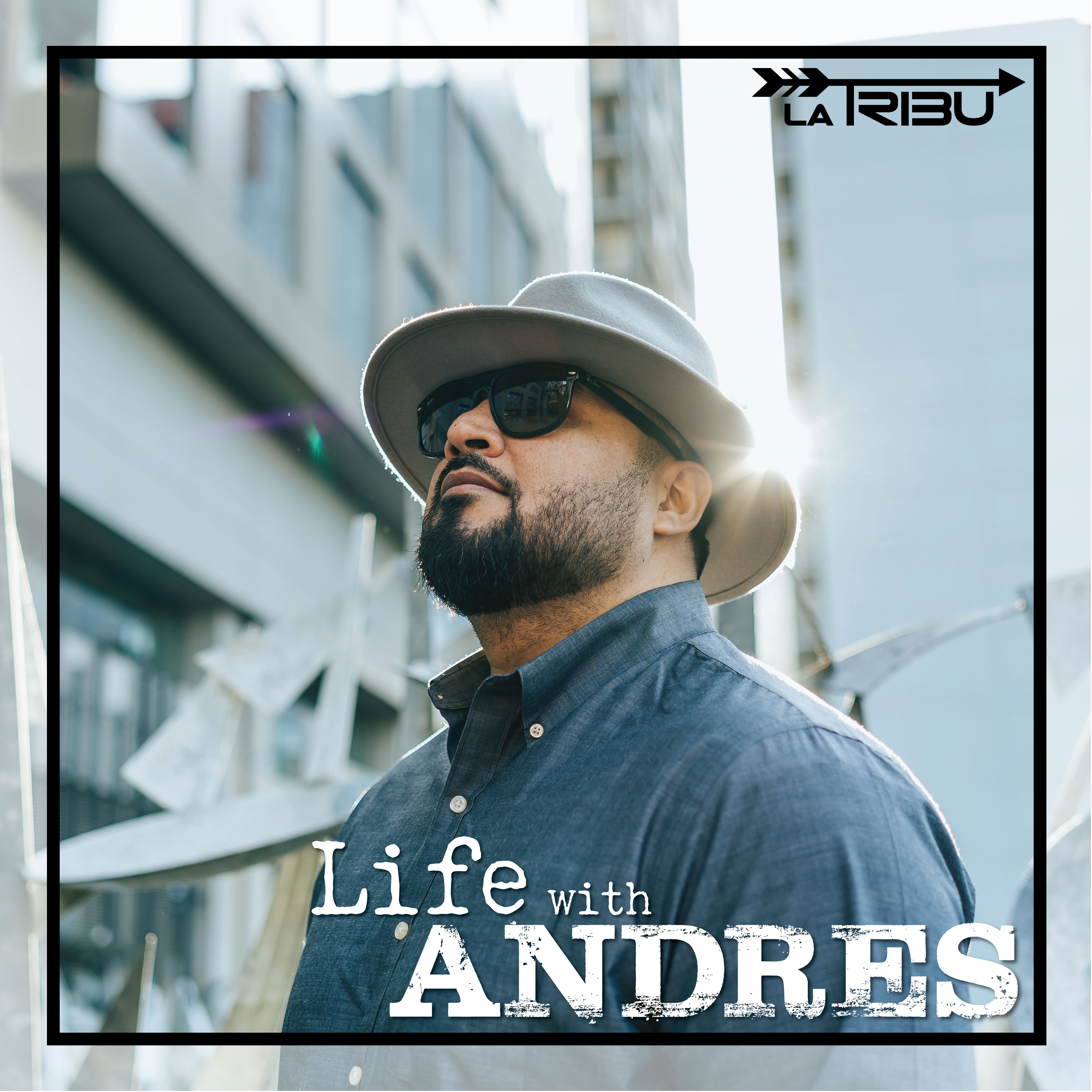 Message for Dad.
Sign up for The Gauntlet - 30 day Program - click here. 
Please go check out the new La Tribu website latribucoach.com for information on all things LA TRIBU!
Contact Andres or leave a comment
Connect with Andres!
Special shout out to:
My wife @amyvseattle for the support and her talent in designing all the graphics, website creation and marketing.  
Josh Ochoa @dj1nes for laying down that Intro Beat.
@travis.mcqueen_tcm for all audio and video editing.