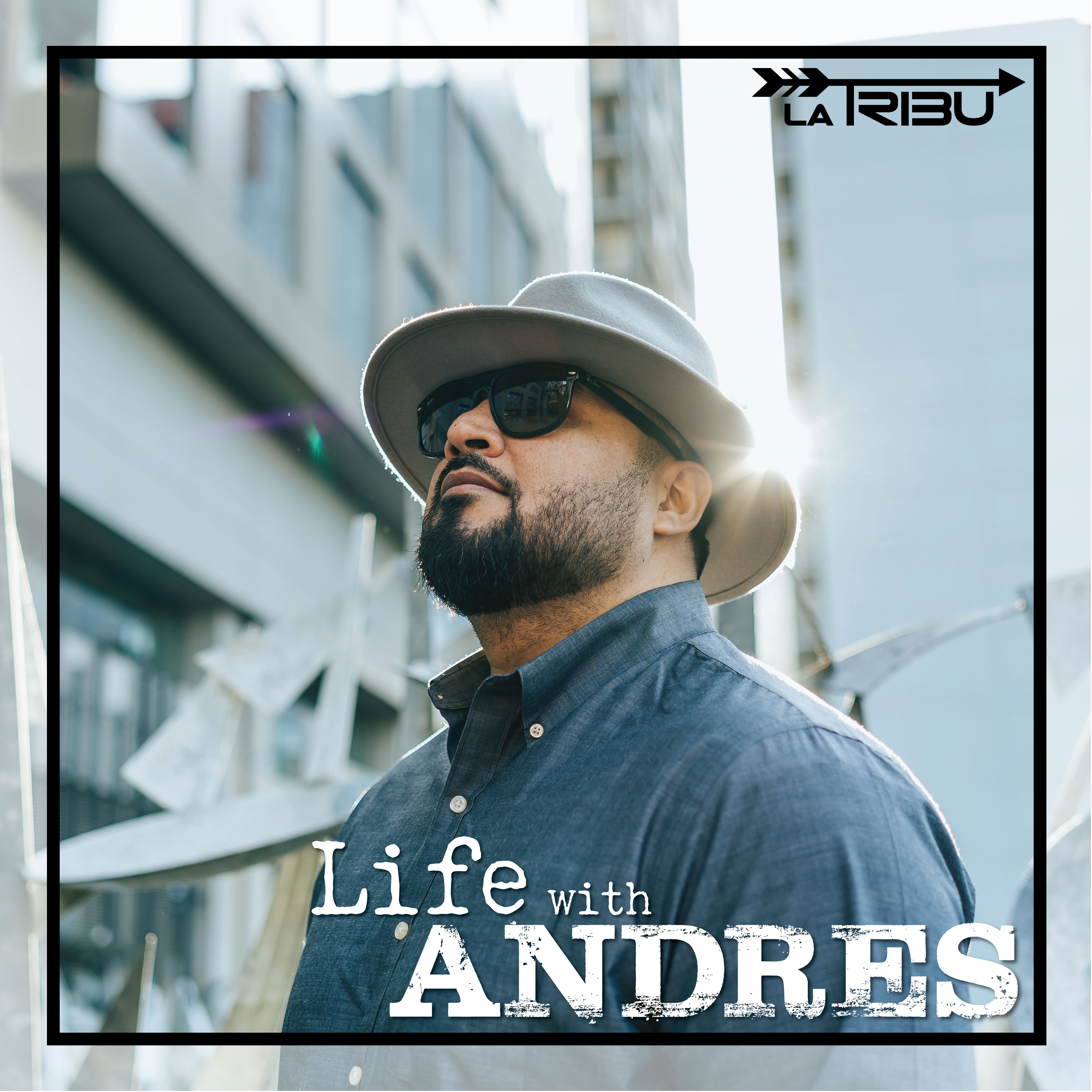 For todays message, I share a take away from the book Man in the Mirror. First incorrect way of finding significance, Fame. And how Fame is really just a short memory. 
Sign up for The Gauntlet - 30 day Program - click here. 
Please go check out the new La Tribu website latribucoach.com for information on all things LA TRIBU!
Contact Andres or leave a comment
Connect with Andres!