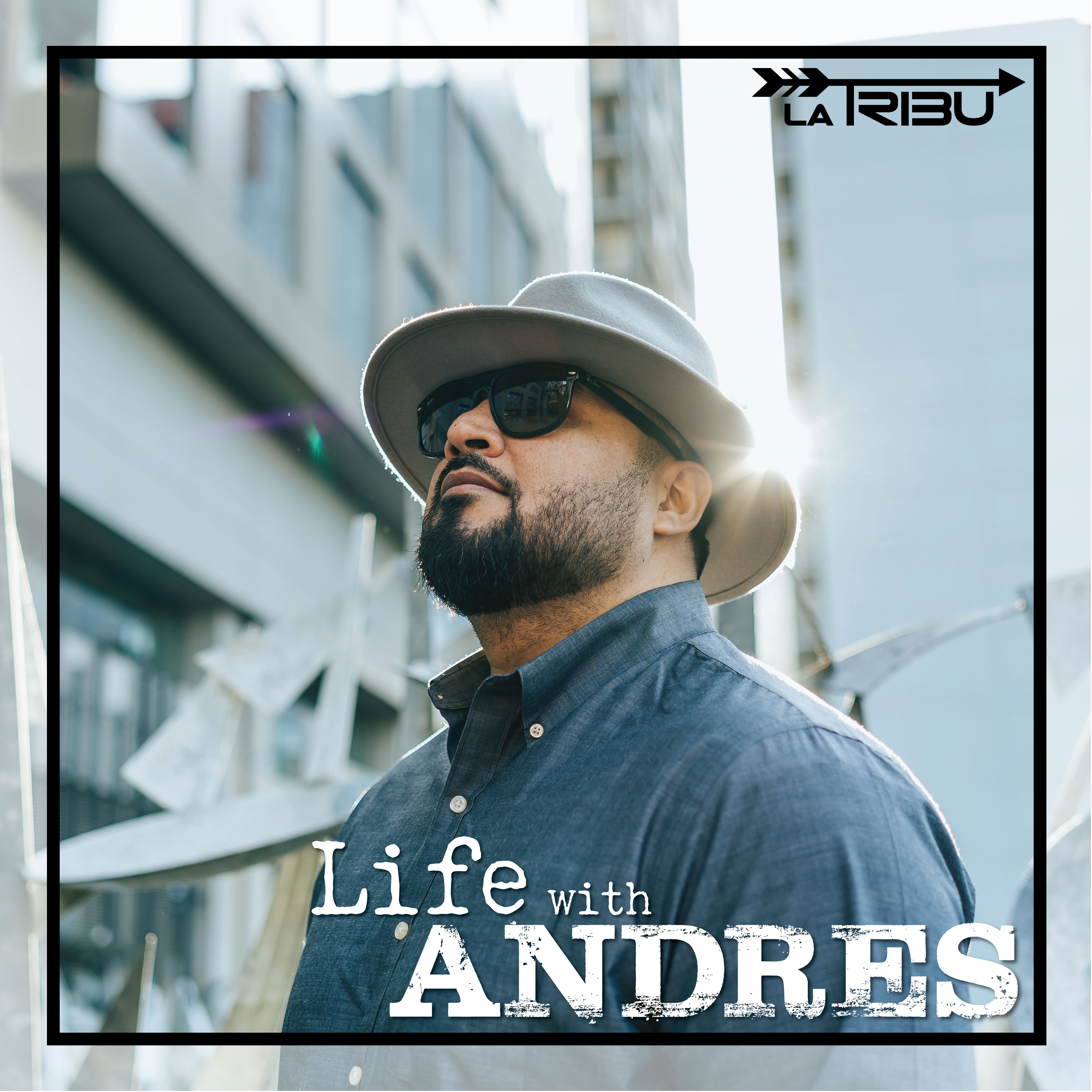 For todays message, I continue with Second incorrect way of finding significance, according the book The Man in the Mirror.  Possessions. Buying things to make you significant, brings short lived significance that will leave you always looking or the next purchase. 
Sign up for The Gauntlet - 30 day Program - click here. 
Please go check out the new La Tribu website latribucoach.com for information on all things LA TRIBU!
Contact Andres or leave a comment
Connect with Andres!