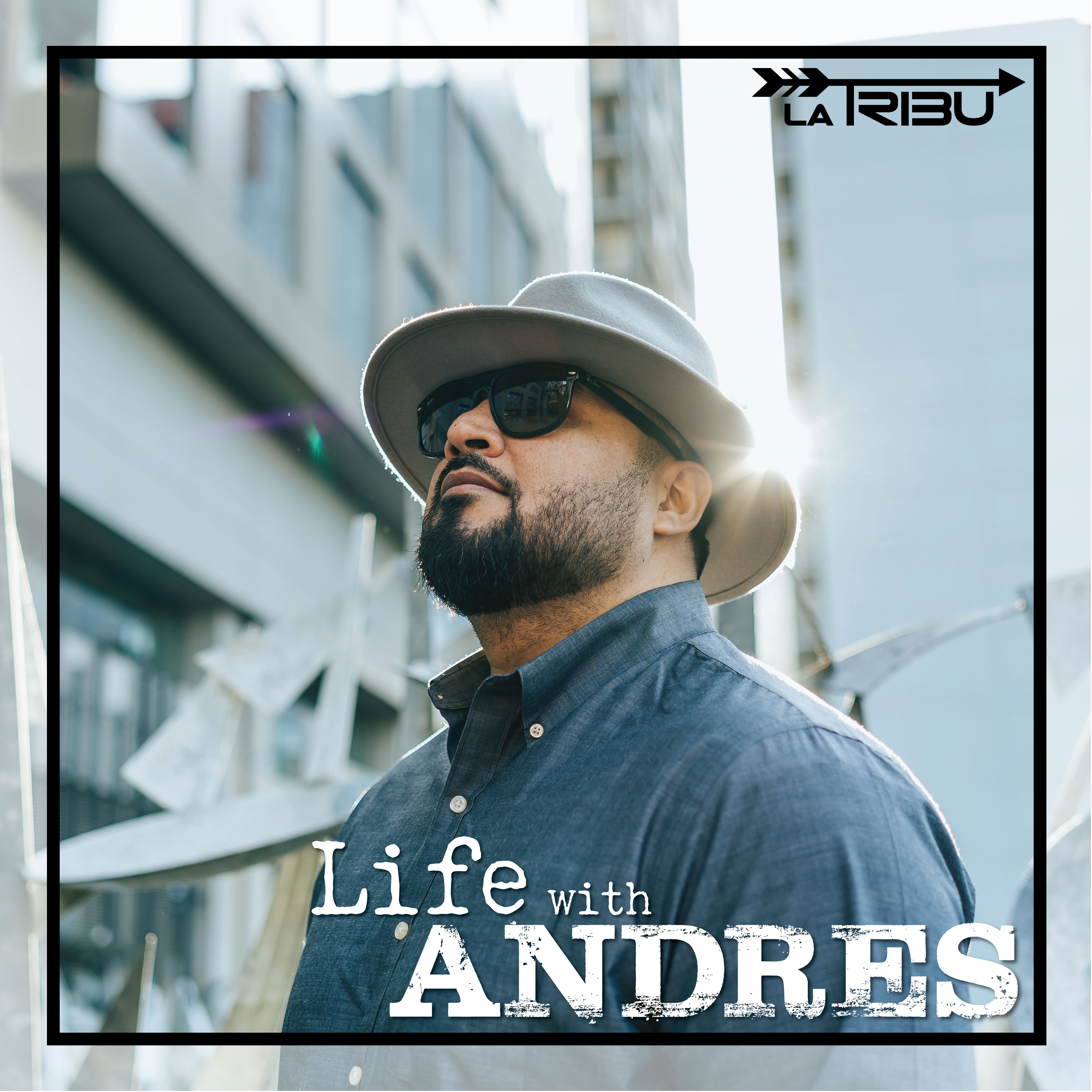 I round out the third incorrect of finding significance as put in the book the Man in the Mirror. Power, like the previous two, is short lived. Be careful seeking power as a way to be significant. 
Sign up for The Gauntlet - 30 day Program - click here. 
Please go check out the new La Tribu website latribucoach.com for information on all things LA TRIBU!
Contact Andres or leave a comment
Connect with Andres!