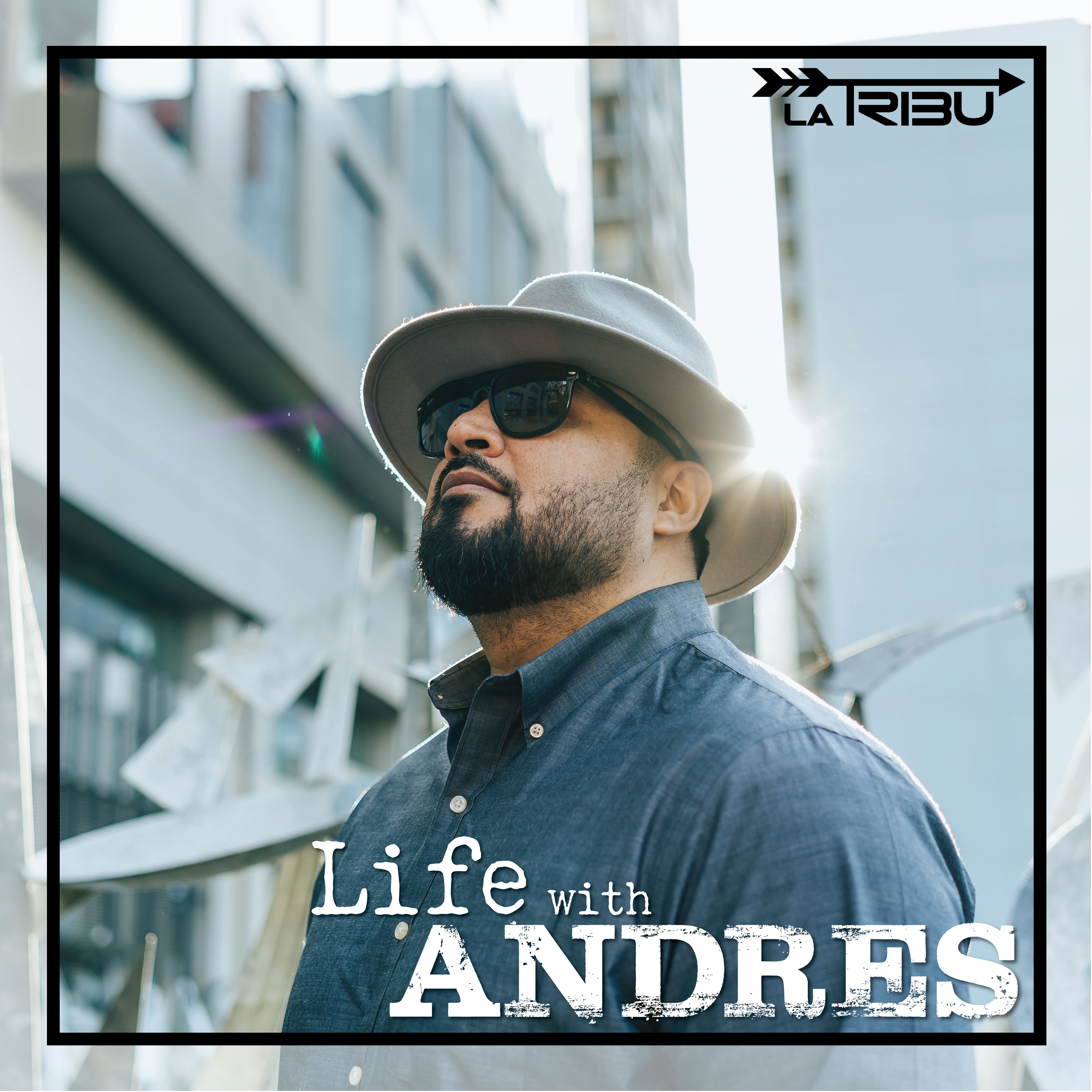 For this week, I challenge everyone listening to do a good deed. As simple as paying for someone's coffee order, try it and see what difference it makes in your life!
Please go check out the new La Tribu website latribucoach.com for information on all things LA TRIBU!
Contact Andres or leave a comment
Connect with Andres!