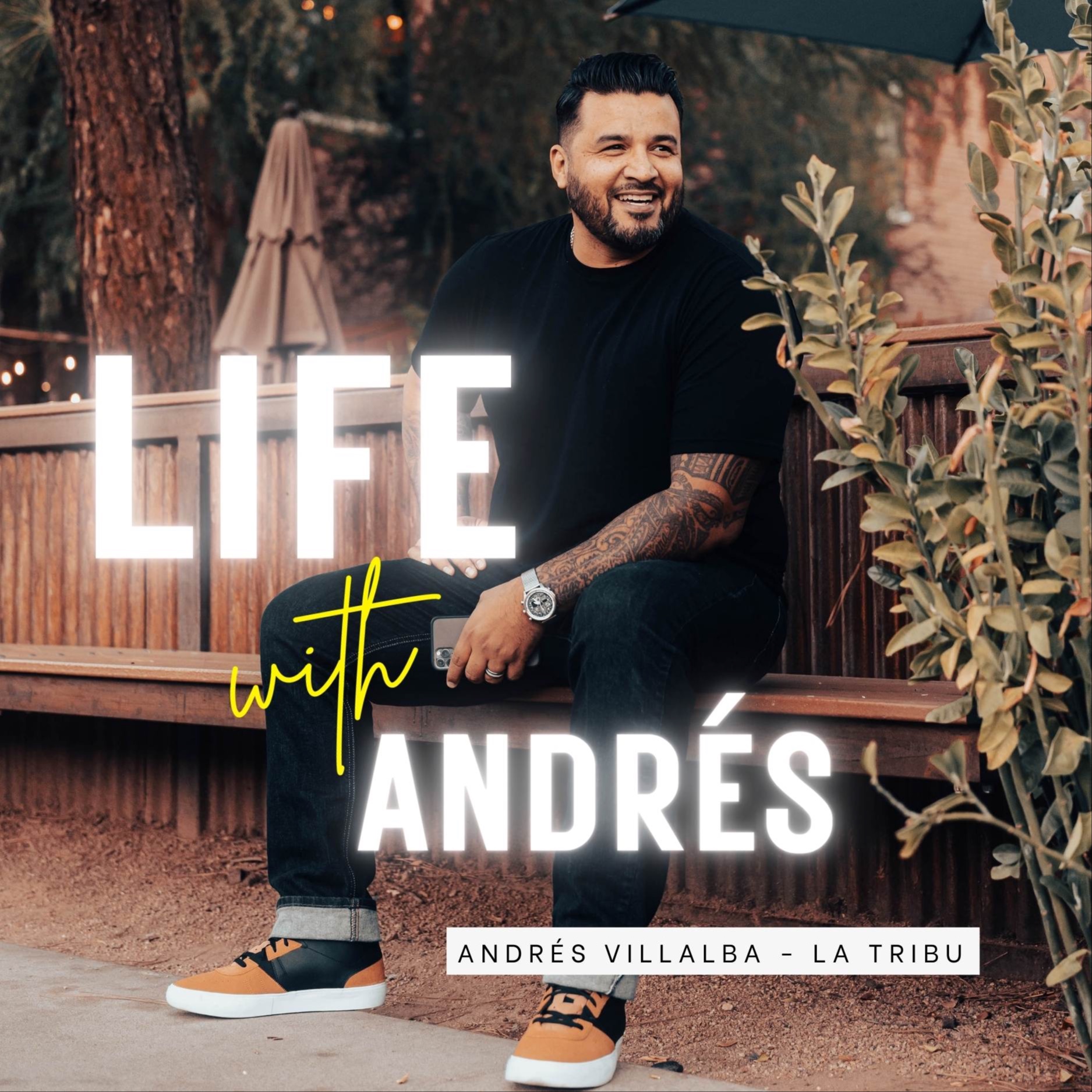 Sharing life stories and experiences of myself, those that shaped me and those that continue to make a positive impact in today's world, in hopes of reaching someone that is willing and needs to hear it. I'll also focus on the 5 parts that make up The Foundation for my accountability coaching group, La Tribu. Faith, Family, Fitness, Fruitfulness, Fellowship.
Episodes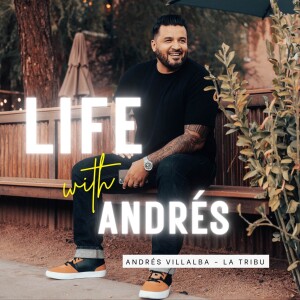 Thursday Jul 23, 2020
Thursday Jul 23, 2020
For today's episode I answer a few questions I've been getting about; Why Faith is a foundation pillar for La Tribu.
Please go check out the new La Tribu website latribucoach.com for information on all things LA TRIBU!
Contact Andres or leave a comment
Connect with Andres!