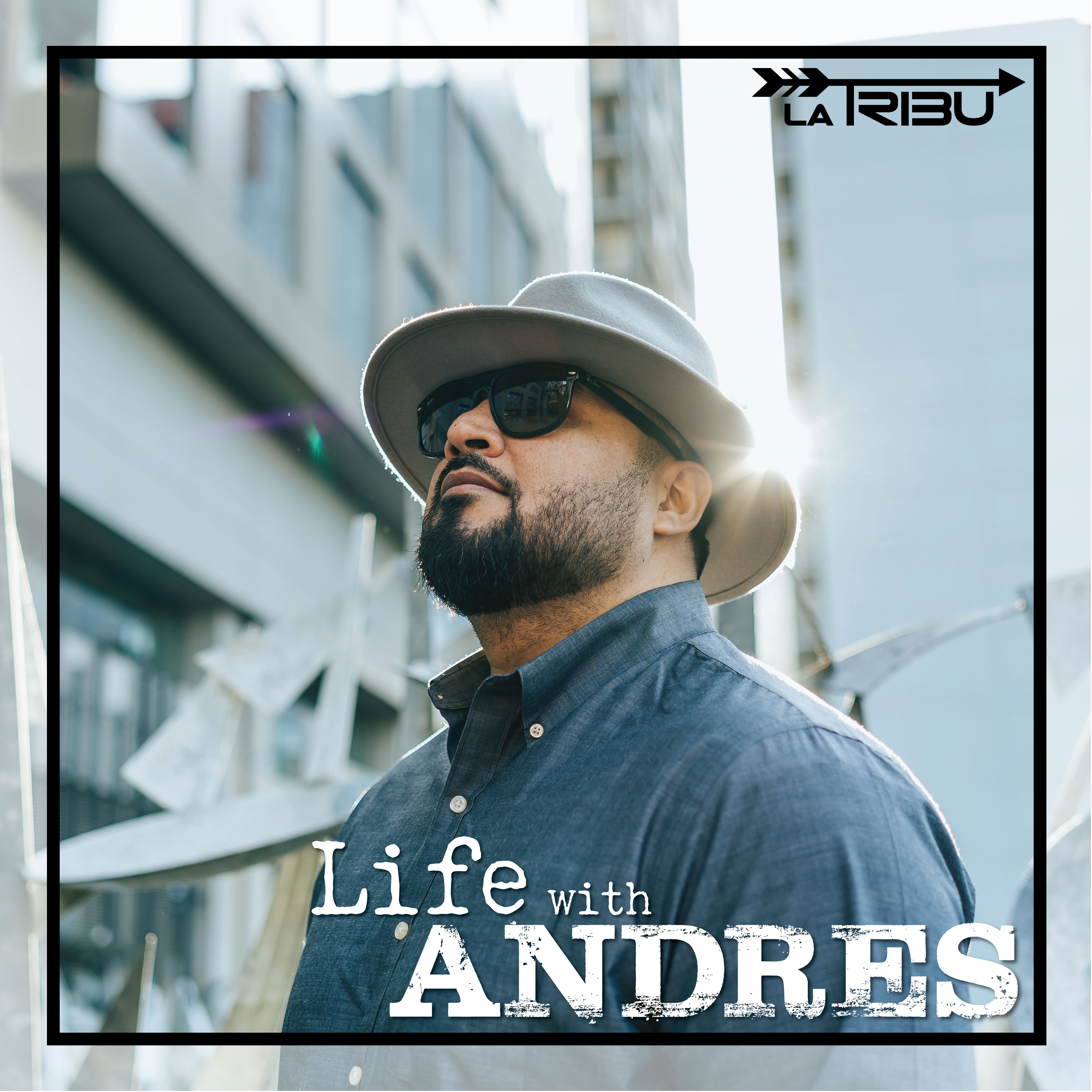 Is it ok to feel doubt or fear? For me, it depends on what you do with that doubt or fear. Will you use it to fuel and motivate you or will you let it consume you to the point where it will make you quit?
Please go check out the new La Tribu website latribucoach.com for information on all things LA TRIBU!
Contact Andres or leave a comment
Connect with Andres!