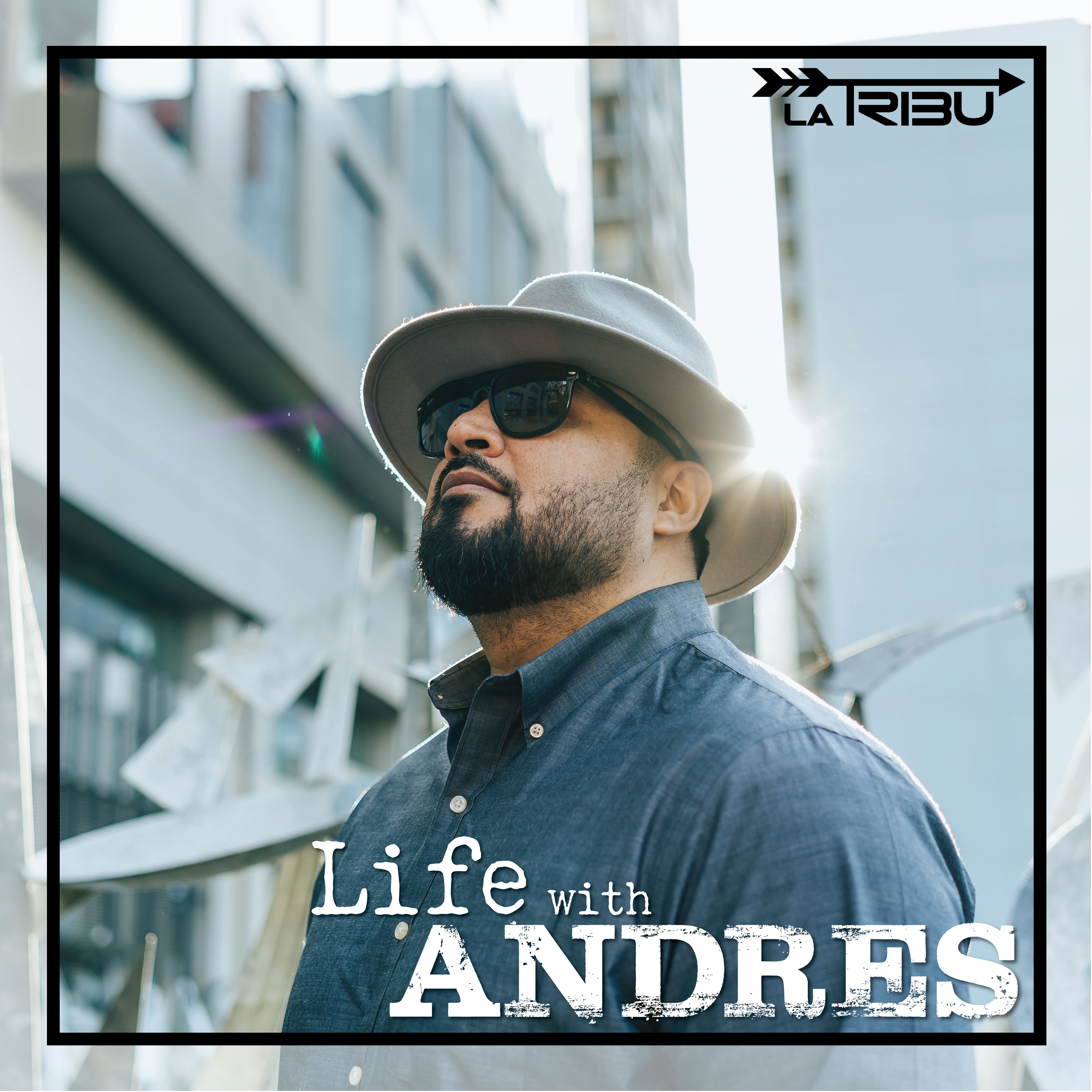 Fitting in is assessing a situation and becoming who you need to be to be accepted. Belonging doesn't require us to change who we are; it requires us to BE who we are. - Brown
Please go check out the new La Tribu website latribucoach.com for information on all things LA TRIBU!
Contact Andres or leave a comment
Connect with Andres!