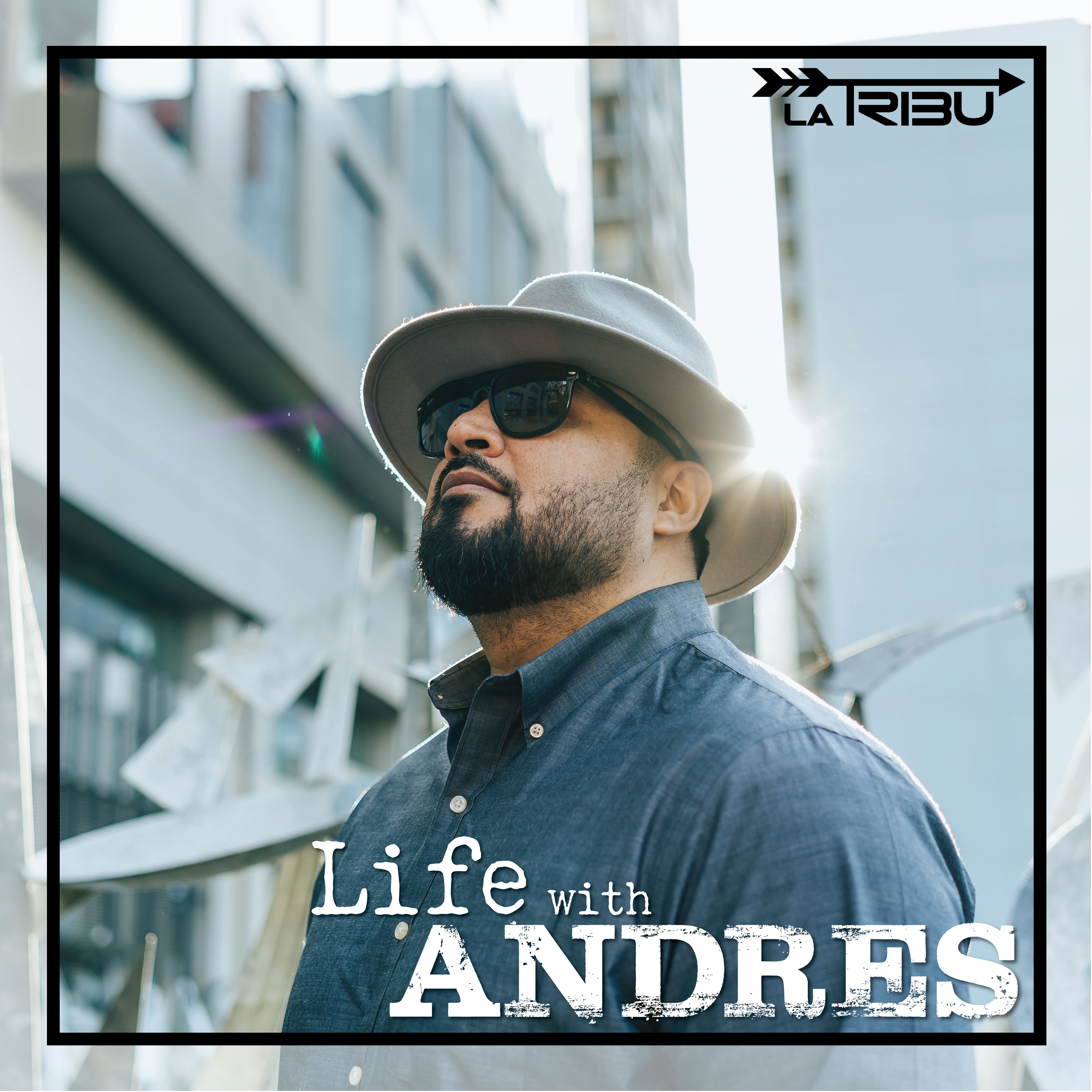 To be successful in the long run, you need to do more than connect. You need to keep connecting, and you can do that only when you live what you communicate. - Maxwell
Please go check out the La Tribu website latribucoach.com for information on all things LA TRIBU!
Contact Andres or leave a comment
Connect with Andres!